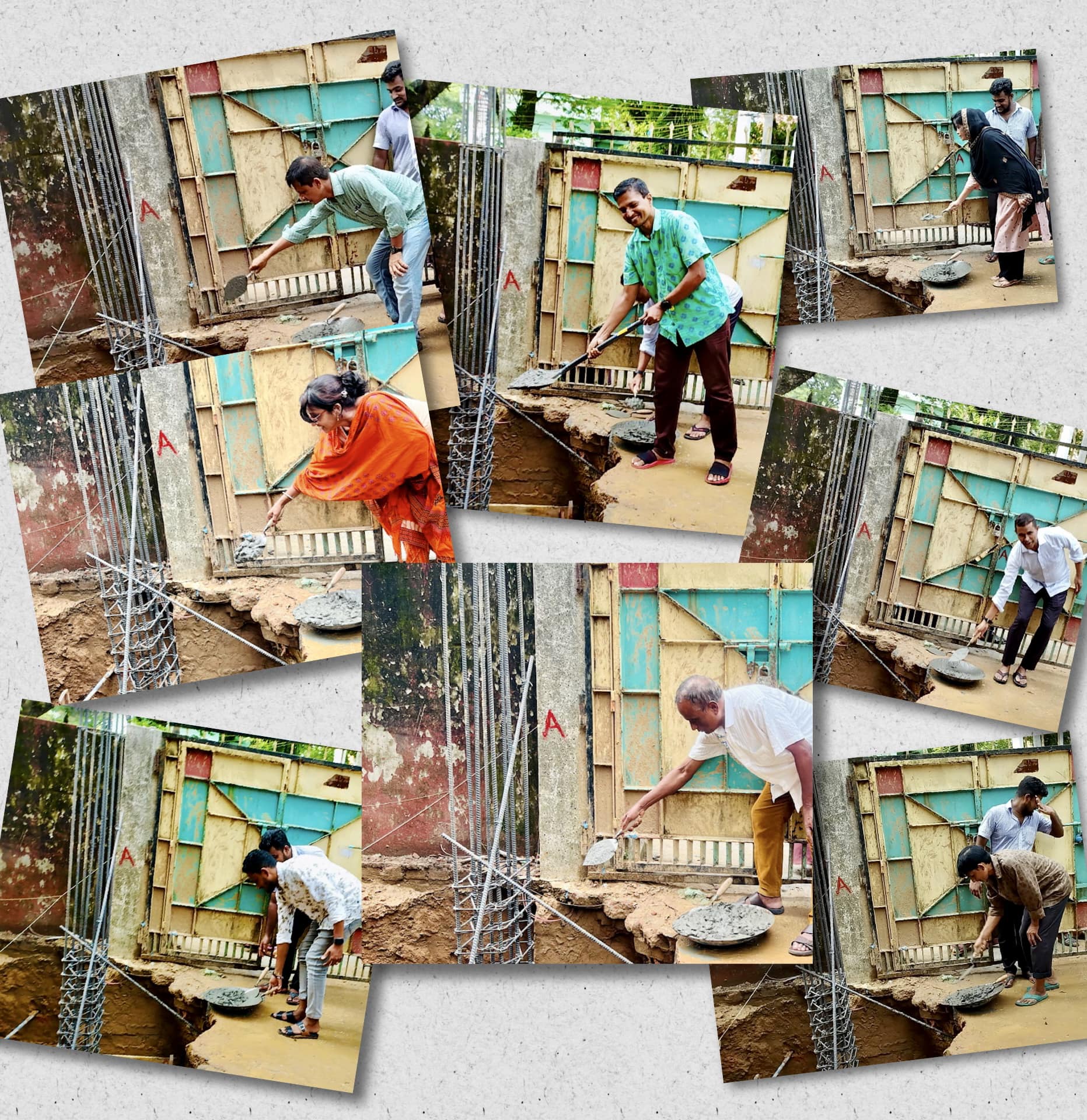 IDEA's head office reconstruction work start
It's retrofitting works of the existing three-storied IDEA office building in Sylhet. It is going to be expanded vertically on one more level and horizontally expansion of about 800 sq feet on each and every level. At the end of the reconstruction work, the total size of the building will be ten thousand sq feet.
A new chapter begins, and it's a great opportunity to express gratitude to all of us for the growth and progress this represents.
Together we will grow!